Situated just outside the London and on the English coast, Kent is well connected and accessible for all, with quick and easy journeys possible from the capital and from abroad. The Garden of England has a vibrant and varied landscape, whether it's the iconic White Cliffs or the peaceful countryside vineyards but wherever you choose to go, Kent is ready for whatever your preferred mode of transport may be.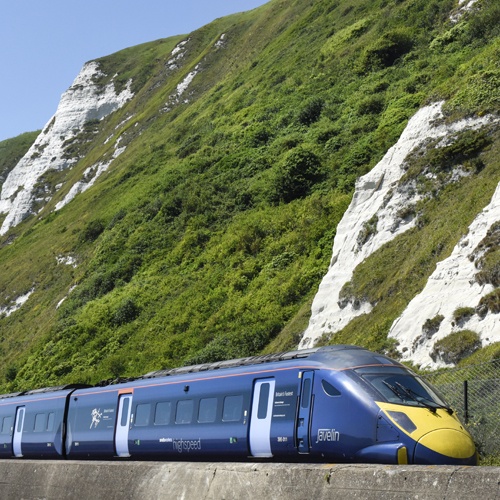 By rail
When it comes to Kent, the extensive rail network makes for an easy, affordable and environmentally conscious choice for businesses. 
Kent is home to the UK's only highspeed rail service, with Southeastern Javelin trains travelling up to 140mph, making the journey from central London St Pancras to Ashford International a swift 39 minutes. The service, stopping at Ebbsfleet and Ashford, goes on to call at numerous Kent locations including Canterbury, Margate, Broadstairs and Ramsgate. Southeastern, Kent's only railway provider, serve over 180 stations meaning that even small villages are well connected by rail in Kent, so scenic countryside views and remote venues are easier to get to than ever.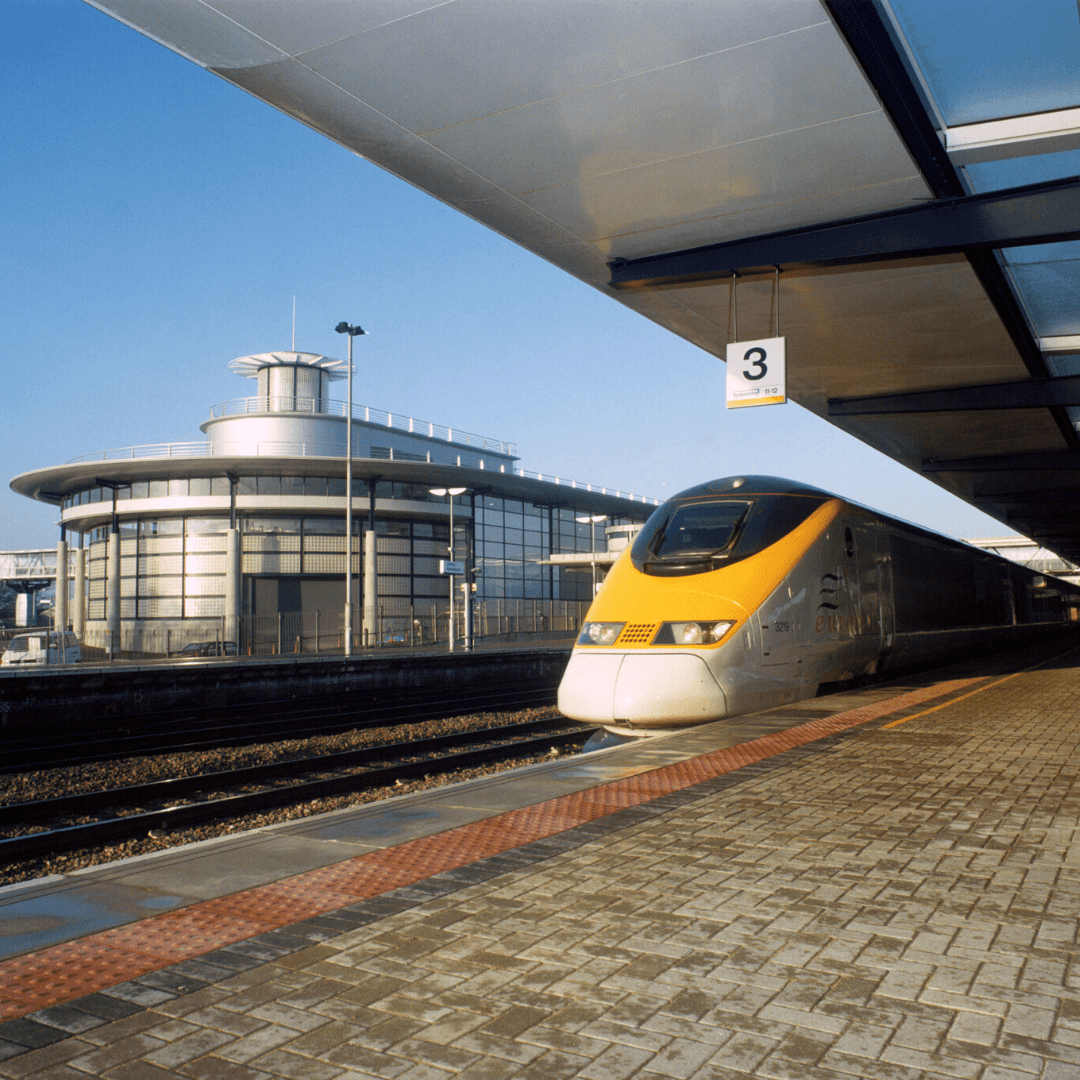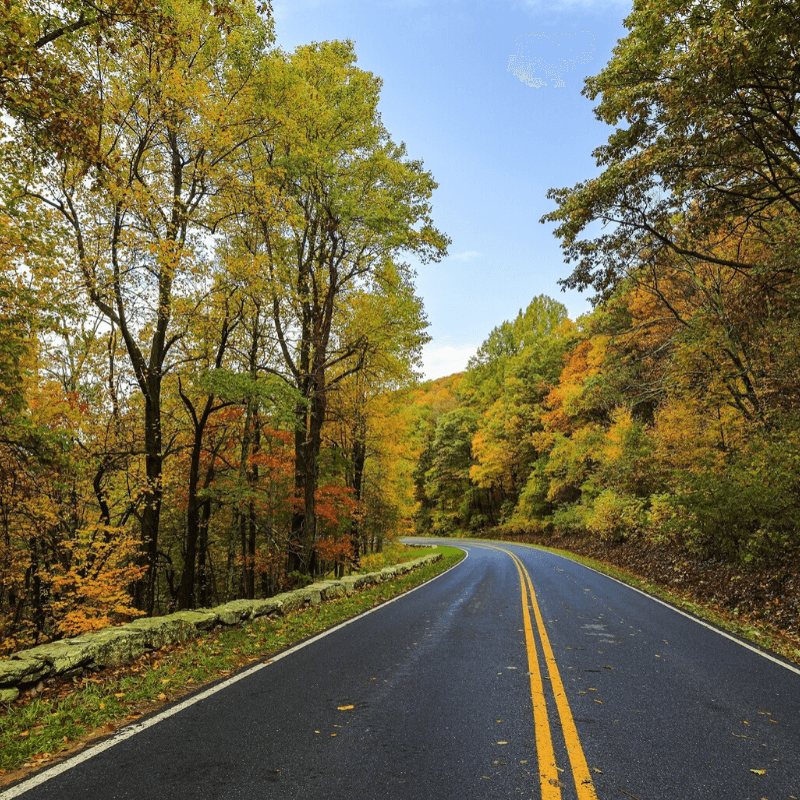 By road
Road improvements have been made in the last few years to make Kent's motorways smart and even more seamless. We're happy to help by arranging transportation for your delegates: contact us here. 
Getting from London to Kent is simple and easy. Once on the M25, there are two directions into Kent; if you are coming from the North or the East, you will cross the Dartford Bridge (which has a toll charge). Once over the bridge you will be in Kent and you can follow the signs for the M2 or carry on down a little further to reach the M20, which will take you just over an hour to reach the heart of Kent. If you're coming from the south and west: on joining the M25, continue until you reach the M26 which will connect you with the M20. Equally you can stay on the M25 until you reach the M2.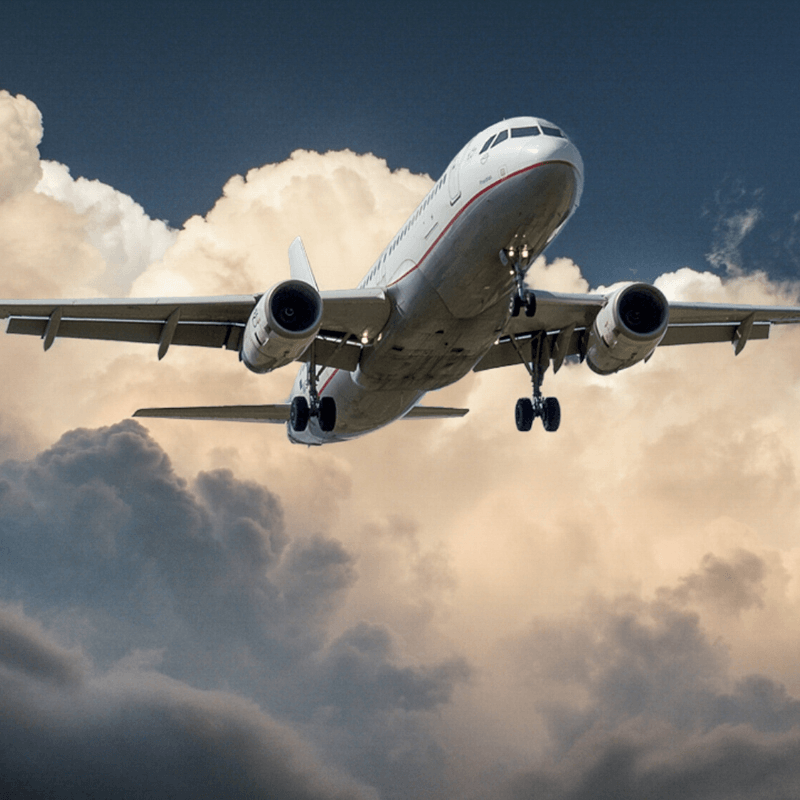 By air
London Gatwick and London Heathrow are the capital's largest airports and both close to Kent. Using the simple Gatwick or Heathrow Express gets your delegates easily into the centre of London, where they'll be able to find connecting trains to Kent from most stations, including London Bridge, Charing Cross, London Waterloo East, Victoria and St Pancras. For the quickest journey, London St Pancras operates the High Speed One Service, taking just 39 minutes from London in to the heart of the Garden of England.
By sea
Kent is the closest point to mainland Europe at a minuscule 21 miles between Dover and Calais, making Kent ideal for delegates travelling from abroad. The P&O Ferries service between Calais and Dover runs up to 46 crossings per day, making travelling simple and convenient, while DFDS Seaways runs a service from Dunkirk to Dover. The journey takes an easy 90 minutes, with bars, restaurants and shops on board to pass the time. There is also the opportunity to upgrade to Club Lounge and sip champagne in exclusive surroundings.
Equally, as the fastest channel crossing provider, the Eurotunnel le Shuttle means taking a car from Calais to Folkestone is simple and will take you just 35 minutes. The Eurotunnel Le Shuttle trains run day and night, with up to four departures an hour. Arriving on the Kent coast, your delegates are perfectly situated to take the short car journey to historic venues such as Leeds Castle.