Purpose Built Spaces
The University of Kent is ideal for large business conferences, providing an extensive choice of small meeting rooms and large conference spaces, including exclusive use complexes, with plenty of on site accommodation and amenities which makes for comfortable and stress-free experience for your delegates. The large campus sits in a woodland setting on the outskirts of the historic city of Canterbury and is easily accessible by two train stations.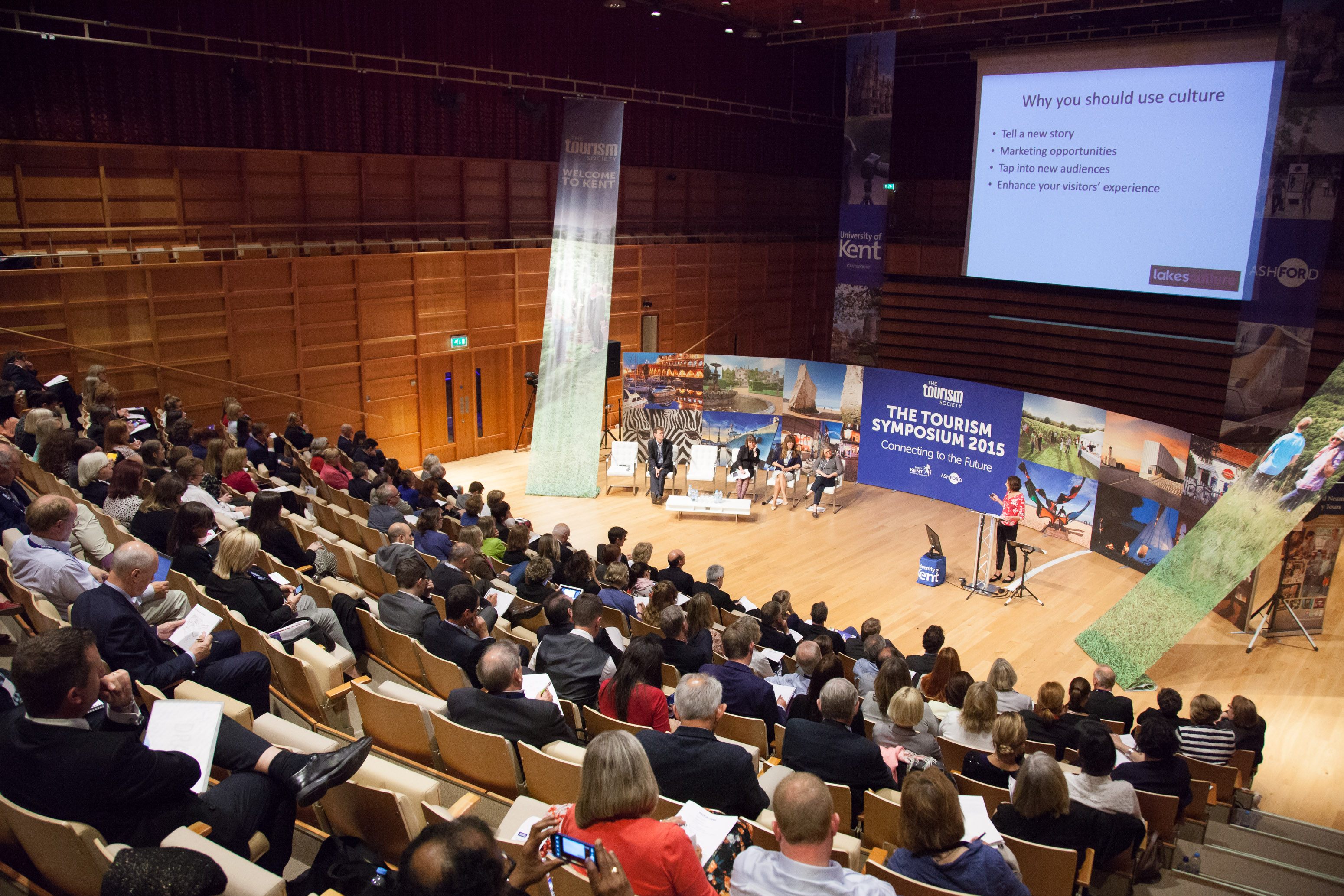 Canterbury 
Known as the Jewel in Kent's Crown, the University of Kent is a campus university situated right next to the historic city of Canterbury. Canterbury is a vibrant city, buzzing with independent restaurants and cafes, art and theatre, and of course, museums and tours exploring the city's long and rich history. At the heart of the walled city is the iconic Canterbury Cathedral, parts of which date back to the 11th century. 
Hotels in Canterbury guarantee a great night's rest, including the fabulous Abode, the superbly-sited Cathedral Lodge, the boutique Falstaff Hotel and the Holiday Inn Express.
Find out more about Canterbury and the surrounding area





1 / 5
Getting to the University of Kent
A campus university right next to Canterbury city centre, the University of Kent can be accessed best by train, coming into either Canterbury West or Canterbury East, followed by a very short taxi ride to get to your destination 
Drive time from Gatwick Airport: 1 hr 11mins
Conference / Meeting facilities
Address
Giles Ln
Canterbury
CT2 7NZ